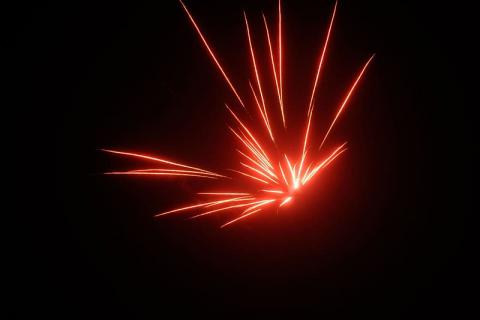 AFDD's do (apparently) exactly what their name suggests, they detect arcs from faulty or damaged electric cable/equipment and shut the power off instantly. These devices are not new, they have been in use for some time in other countries and are now making their way over here.
As I write this, they are only a recommendation that they are used as stated in the regulations.
An AFDD at a popular click and collect wholesalers is on sale for £204.79 inc V.A.T for 1 and each circuit in your home requires its own individual AFDD. Your looking at a £2000 fuse board on average!!!
You can't put a price on safety, and they are an absolutely great thing on paper! However, certain technical flaws have been pointed out on the current models available.
I haven't been asked to install one yet, however, I will be strongly trying to push them being installed on installations in old wooden structural buildings or thatched cottages.